A good braking system can't and shouldn't be overstated. It's the pause to your motion, the cushion to your speed. No matter if you're on wet or dry roads, having good brakes is crucial-which is why drivers in New Holland, Lancaster, and Lititz should make sure their brakes are up to par.
At New Holland Auto Group, we understand exactly how complex braking systems can be. We've put together this page, so you know what to look for in your brakes when you're out and about. If you think your brakes need repairs, learn how we can assist.
Brake Repair Near New Holland, PA
Look Out for These Signs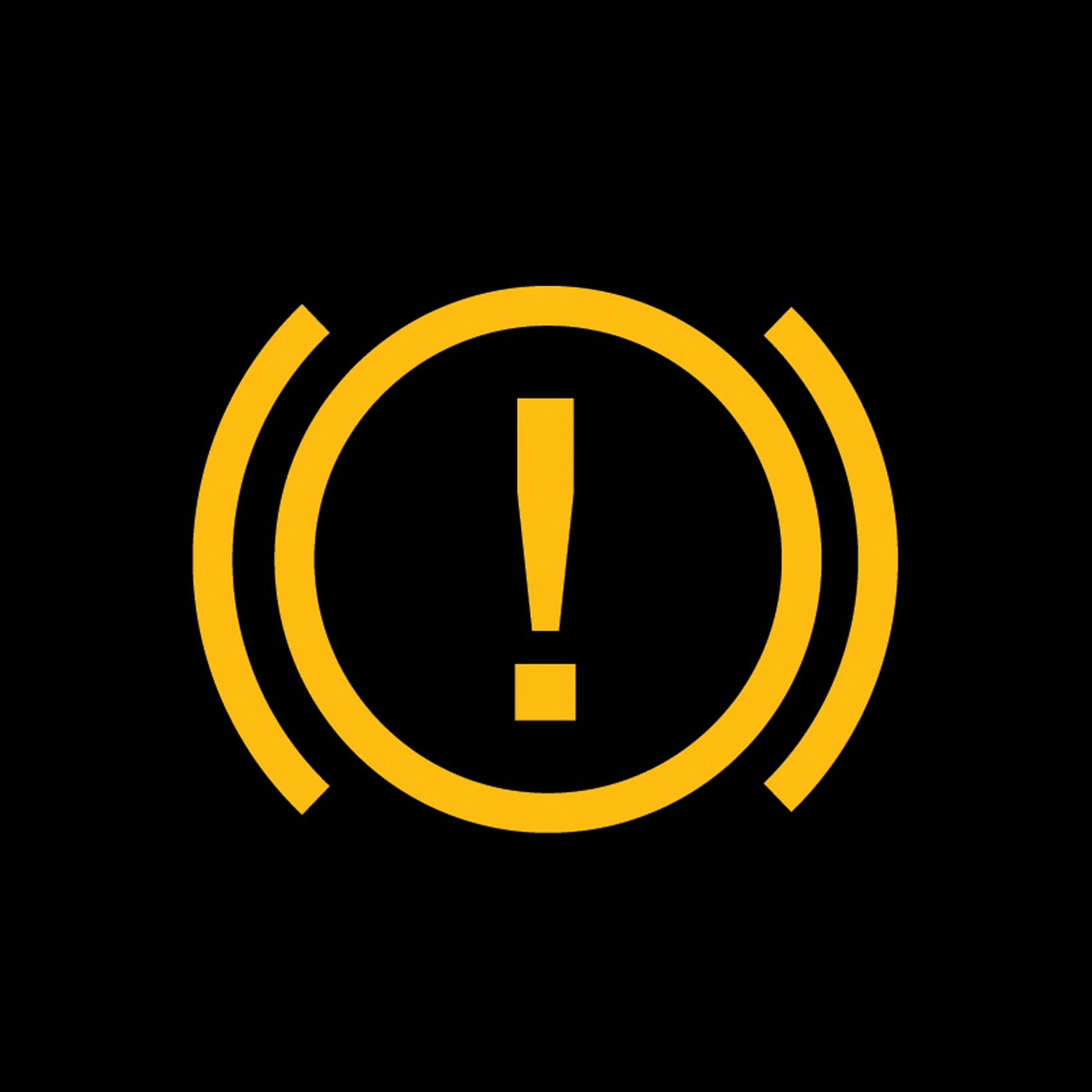 If you're unsure of the warning signs for failing or aging brakes, you can risk damage to your braking system-and we want to avoid that from happening. If you notice any of the following signs in your make and model, reach out to our service center. Our team will inspect and diagnose your vehicle's brake system and get you back on the road.
Here's a list of common signs to look out for:
Squealing or squeaking: Any high-pitched noise emitting from your brakes is likely a sign of brake pad wear. If you hear a squeal or a squeak, it's your brakes' way of letting you know they need to be replaced.
Vibrations or wobbling: If you feel that your steering wheel is shaking as you drive or if you feel a slight vibration as you stop and go, you may be experiencing an uneven brake rotor. An uneven rotor can lead to brake damage if not tended in time.
Burning smell: A sharp, chemical odor coming from your car could be a sign of overheating brakes. In this case, the risk of your brake fluid boiling runs high, resulting in what could ultimately be brake failure.  
If you notice any of these symptoms, contact our dealership right away. We'll take a look at your vehicle and get you back on the road safe and sound.
How Our Service Center Handles Brake Repairs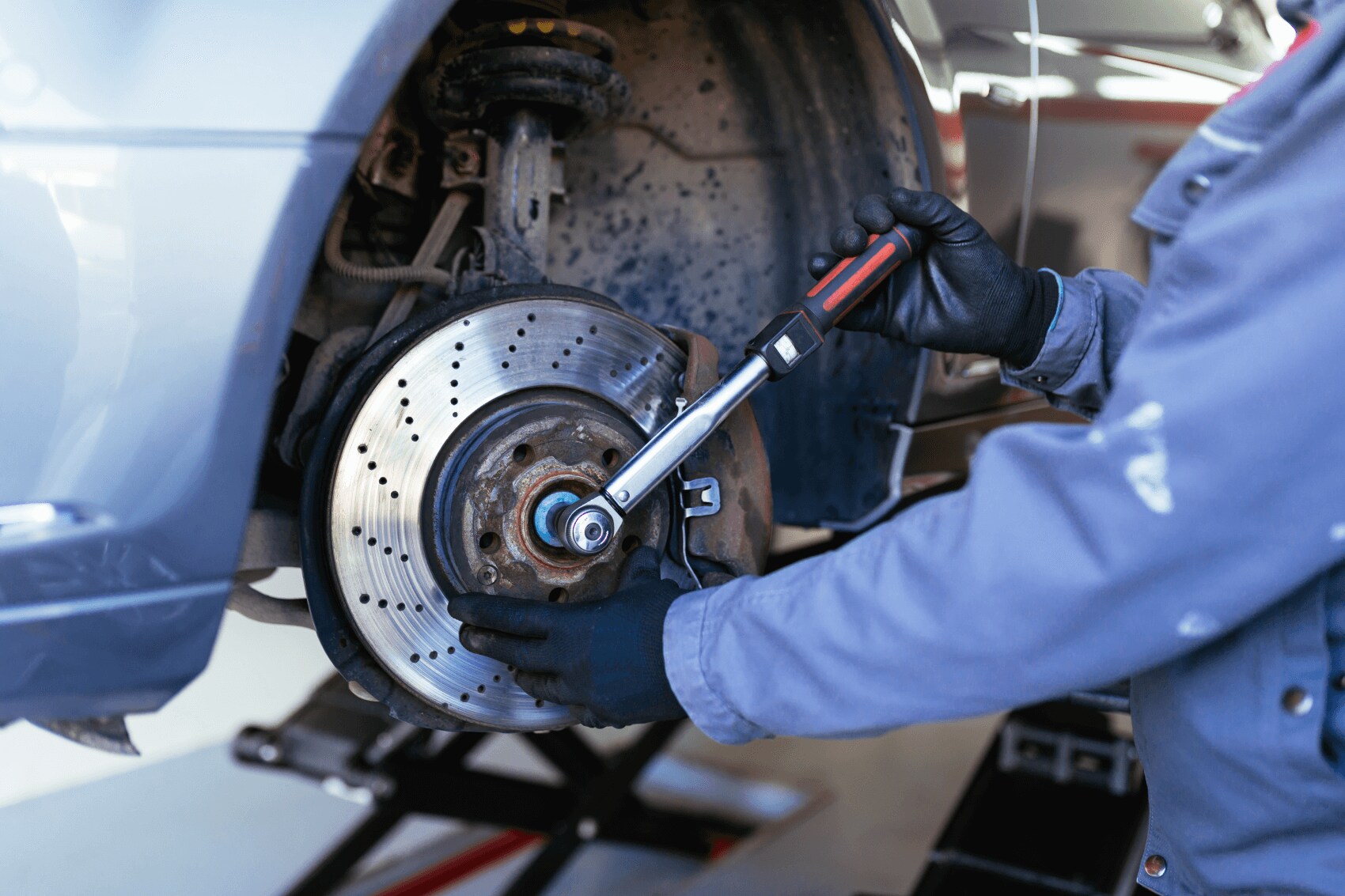 Within a moment's notice, our dealership is ready to take on your brake repair needs thanks in part to our wonderful team of certified technicians. Let us know the problems you're experiencing, and we'll begin to inspect and diagnose every nook and cranny. We'll fix, repair, and even order the necessary parts if need be.
Be sure to check out our year-round service specials, which you can view online. We try to accommodate any and all situations, so servicing your car is even more beneficial.