Financing is an important part of the vehicle buying or leasing process. There are a few different types depending on what is best for you. Our team at New Holland Auto Group is here to help you figure it out. Our team will go over it with you when you come in to meet with us.
If drivers from New Holland, Lancaster, and Lititz, Pennsylvania, want to get a jump start in learning about a few different types of financing available, check out this page. We've gone over buying, leasing, and how to take out an auto loan!
---
Leasing
Leasing a car is a great option for drivers who aren't interested in having the same car for a long time. Essentially, a lease lets you rent a car for a few years, often two or three, and you just pay the depreciation rather than the full vehicle price.
Down payments are typical on leases, and for the rest of the lease, you'll pay monthly amounts, like you would when you purchase a car. When your lease is over, you return the vehicle. The leasing company owns the title, and you pay them to drive the vehicle.
---
Buying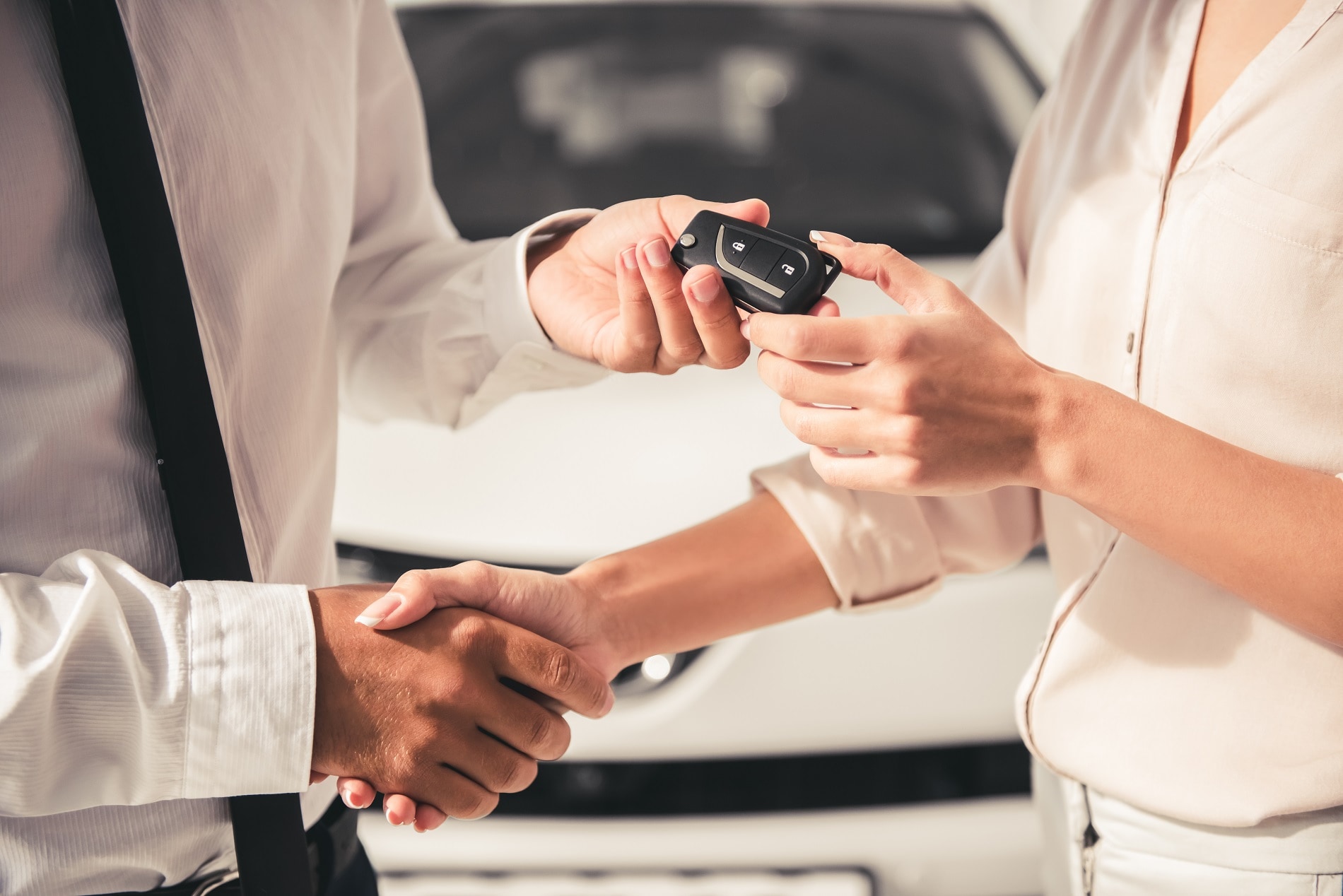 Car buying is how it sounds. You're buying the vehicle. This is usually done by taking out a loan to buy the car. You have a down payment when you initially get the car and pay off the loan monthly.
There are a few different types of car loans. You typically get car loans from banks, credit unions, and other financial companies. Interest rates on car loans often are impacted by credit scores.
You have the option of direct auto financing and indirect auto financing. Direct financing is when you obtain a loan by interacting with the lender yourself. You apply for loans with that specific lender. Indirect financing is when you go through a third party, like a dealership, to interact with the lender.
---
How to Take Out an Auto Loan
Getting an auto loan is not too difficult and has a few steps.
The first thing to do is check your credit report. Your credit score and income help determine how much you can borrow and at what interest rate. You can also do things to boost your credit score once you know what it is.
Next up is to apply for auto loans through multiple lenders. You can compare the offers you get, including the dealership's lenders, to decide which one might be right for you.
Set your budget using your loan offers. Determining which one is right for you and how much you need to pay back will tell you how expensive a vehicle you can afford.
Once you find your car, you can apply for financing from a dealer. You can now decide if you want to take the loan from the dealership's financers or the other lenders you've spoken to.
Last up is to choose and finalize your loan. Find the one that works best for you, check over the contract, and sign!
---
Meet With Our Finance Team
Getting a new car is an exciting process, and we want to help you every step of the way. If you already have an idea of what your next vehicle will be, apply for financing online or come down to the dealership for a test drive and meet with our finance team.
Our New Holland Auto Group team is happy to work with drivers from New Holland, Lancaster, and Lititz, PA. Visit our dealership and meet with our finance team today.