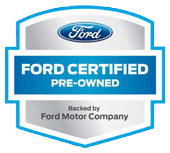 Only after passing a rigorous 172-point inspection is a pre-owned vehicle Ford certified, complete with limited warranty coverage and 24-Hour Roadside Assistance. Watch the video to learn more.
Areas covered:
Vehicle history, including scheduled maintenance performed
Comprehensive road test
Exterior and interior features inspected
Underhood, underbody and diagnostic systems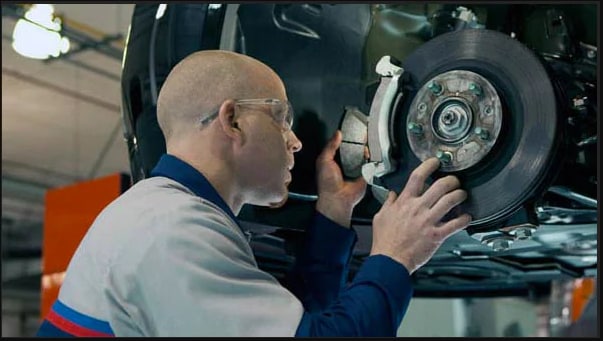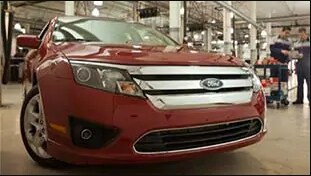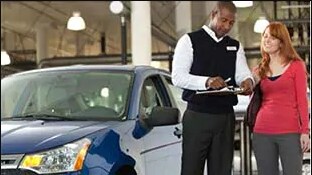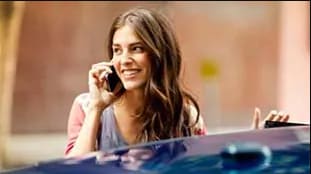 Limited Warranty Coverage
Comprehensive Limited Warranty Coverage for 12 months/12,000 miles* covering more than 1000 components
More than 1000 components covered, including engine, transmission and more
Powertrain Limited warranty Coverage for seven years/100,000 miles* covering the engine, transmission and more
*DISCLAIMER: See your dealer for warranty coverage details.
Vehicle History Report
To become Ford-certified, a pre-owned vehicle has to be less than six years old and have fewer than 80,000 miles on the odometer. A CARFAX Vehicle History Report is then run to identify any issues that don't meet our standards.




24-Hour Roadside Assistance
Complimentary aid includes:
Towing assistance rental car reimbursement
Travel and destination expense reimbursement/aid
Fuel delivery if you run out of gas, flat tire changes, jump starts and more