Welcome to our service center here at New Holland Auto Group. Our team understands that the key to a long life for a vehicle is regular maintenance. That's why it's important for New Holland, Lancaster, and Lititz drivers to come to our service center to get the vehicle maintenance they need.
To get started seeing all the services we can offer you, just continue reading today!
Why Visit Our Service Center?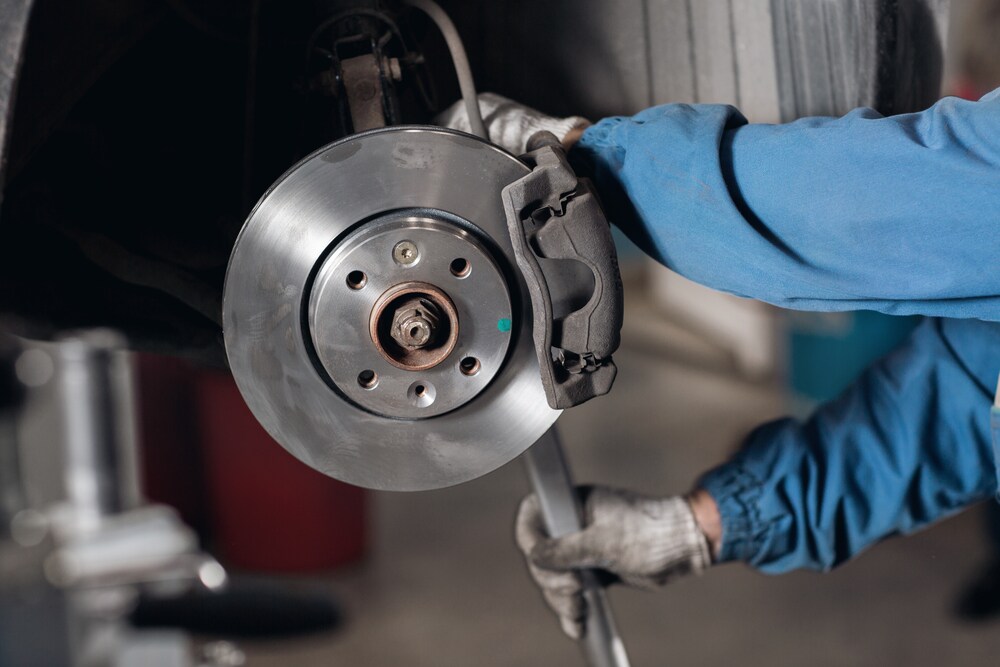 Your vehicle doesn't just deserve regular maintenance-it deserves regular high-quality maintenance from experienced technicians. That's what we provide for you here at our service center. We know our way around all types of vehicles, and you can count on us to take care of all your automotive needs.
We're happy to help you with all sorts of services-from small things, including oil changes and wearable replacements like brake pads, to complete transmission repairs. All you have to do is get in touch with us, and we'll get your car in excellent working condition again.
Order Parts Through Our Parts Center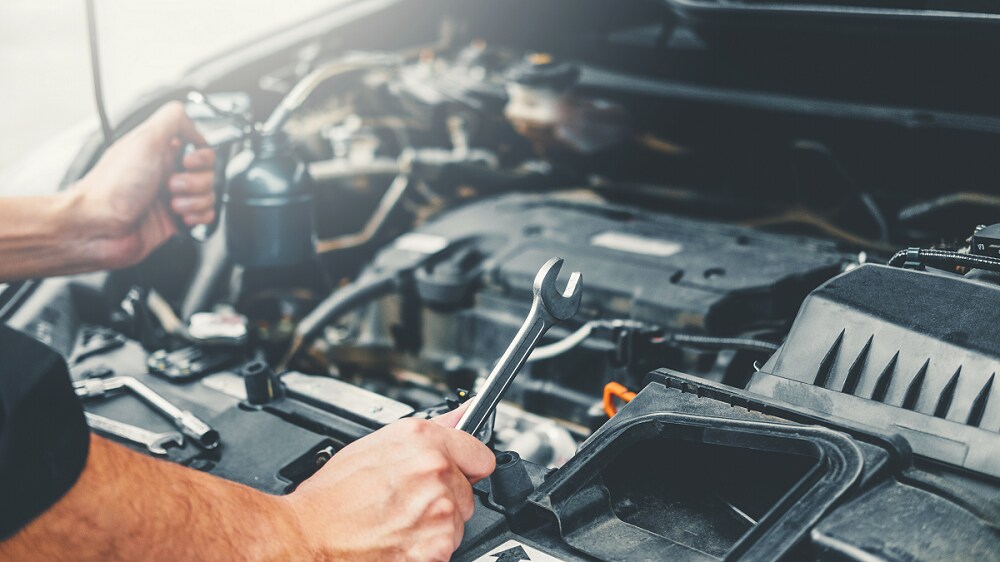 Quality maintenance is important, but sticking with quality parts is a game changer. We're here to answer all your Official Equipment Manufacturer (OEM) parts needs in our service center. We'll provide you with authentic equipment for your vehicle to make sure you're getting components that were designed specifically for your make and model.
Interested in getting OEM parts for maintenance that you want to perform yourself? We can still help you out with our parts order form. To get quality parts for your vehicle, just tell us what part you're looking for, and we'll help you out. If we don't have the part in stock, we'll order it right away and let you know when it arrives.
Come to Our Service Center Today!
Caring for your vehicle properly is important to make sure your car lasts for years. We're here, and we'd like to help make sure that your car stays in great shape. To do that, we're proud to provide New Holland, Lancaster, and Lititz drivers with a comprehensive service center.
If you have routine vehicle maintenance to get done, why not schedule a service appointment at New Holland Auto Group today?