When you're working hard with your Ford F-150, keeping up with regularly scheduled maintenance will keep your truck running in peak condition.
To make the maintenance process so much easier, our team is here with a Ford F-150 maintenance schedule to give you a guide to the intervals you should follow when servicing your vehicle.
To help New Holland, Lancaster, and Reading drivers stay up to date on their vehicle service, New Holland Auto Group is here with this full maintenance schedule!
When Should I Change My Ford F-150 Oil?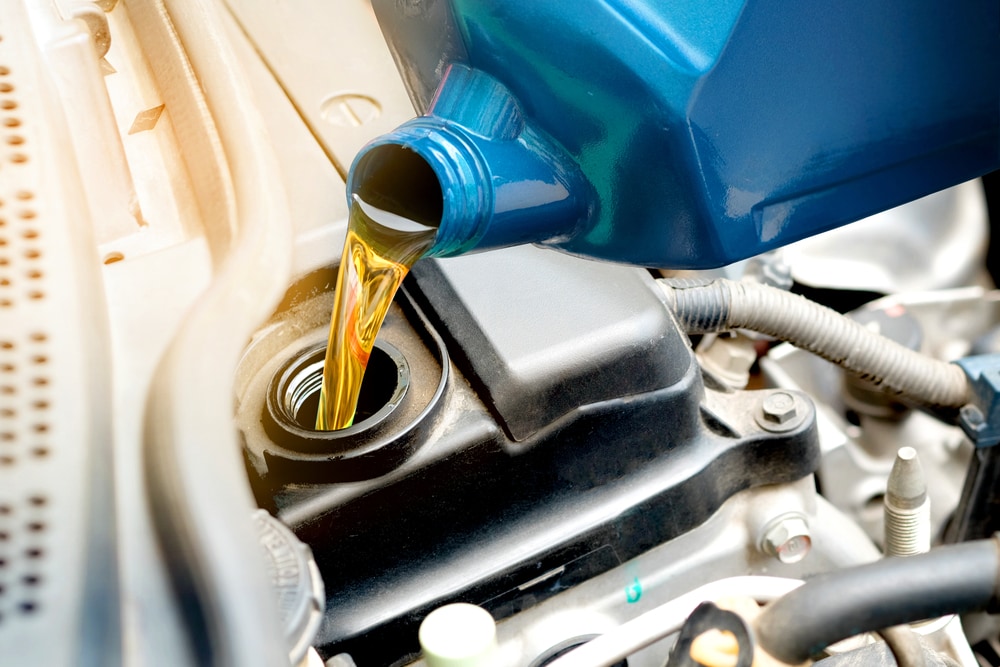 Changing your oil is one of the simplest ways to keep many of your truck's components running smoothly. Under normal usage, with primarily highway driving and moderate towing, you should change your oil every 7,500 to 10,000 miles.
If you're driving in more difficult conditions, you should change your oil more frequently. If you do heavy-load towing or off-roading, consider changing your oil every 5,000 to 7,500 miles. If you tend to tow at the maximum load and in extreme heat or cold, consider changing your oil every 3,000 to 5,000 miles.
In addition to your regularly scheduled oil changes, it's also important for you to perform other services every time you take your vehicle in for fresh oil. Some of these services include:
Rotate tires
Inspect the automatic transmission fluid level
Inspect the brake pads, rotors, drums, brake linings, hoses, and parking brake
Inspect the air filter restriction gauge
When Should I Replace My Ford F-150 Brake Fluid?

Keeping your vehicle filled with fresh brake fluid will keep your brakes working smoothly every time.
In order to keep your brakes performing in top condition, it's recommended for you to change your brake fluid every three years.
Every 30,000 Miles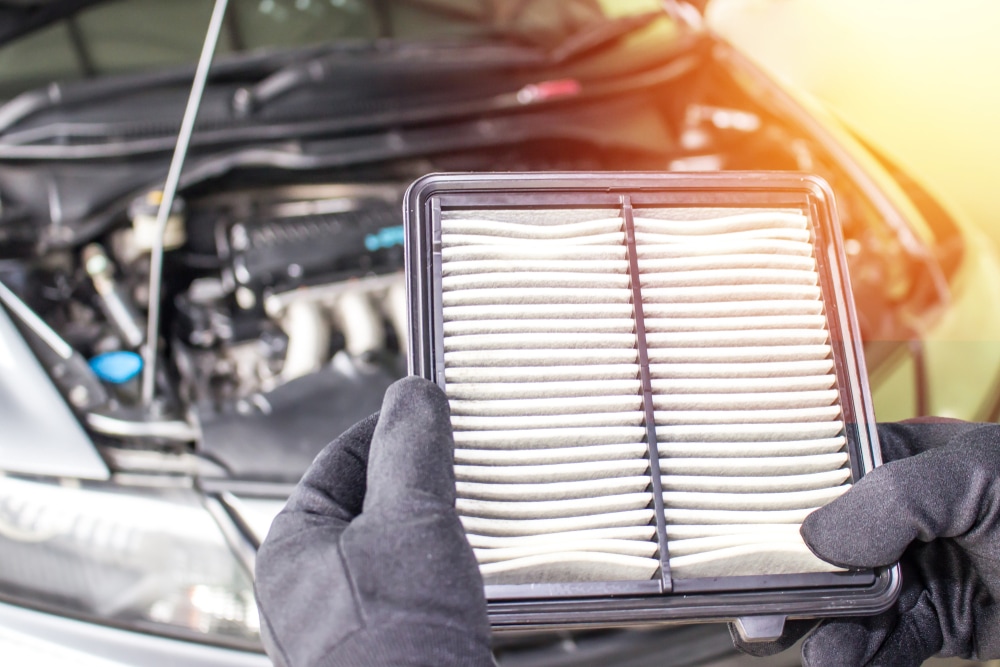 After your vehicle has been driven for 30,000 miles, it's important for you to change out your engine air filter. With a fresh air filter, you'll keep your engine clean from any outside dirt or dust, so you have a longer-lasting powertrain.
Every 100,000 Miles
Once you've reached the 100,000-mile mark, you'll come up to some important services to keep your vehicle driving well into the future. The first is that you should replace your spark plugs. If you're starting to find your car taking a long time to start up, this is a component you should definitely look into replacing.
Finally, you may want to look into replacing your accessory drive belts. This is a good preventative measure that can keep your engine from taking any damage from a broken drive belt in the future.
Schedule Your Service Appointment With Us
You'll be impressed with just how well your truck will drive after you've kept up with thorough maintenance. So, you'll want to meet with us at New Holland Auto Group for all your regularly scheduled service.
If you live in the New Holland, Lancaster, and Reading areas, just schedule your service appointment today!