As a fine-tuned machine, your car relies on several variables to keep up with its mission to last you for years. Things like checking the air in your tires, and keeping an eye on the gas gauge, are surefire ways to get where you need to go without a hitch-but monitoring your oil intake is the most important component of them all.
From the first drive of the day to the last, the roads, highways, and driveways of the New Holland, Lancaster, and Lititz, PA, areas, are yours to conquer. The New Holland Auto Group team has put together this page so you can find more information about the importance of an oil change and how it can boost your car's longevity.  
Getting an Oil Change Is a Two-Way Street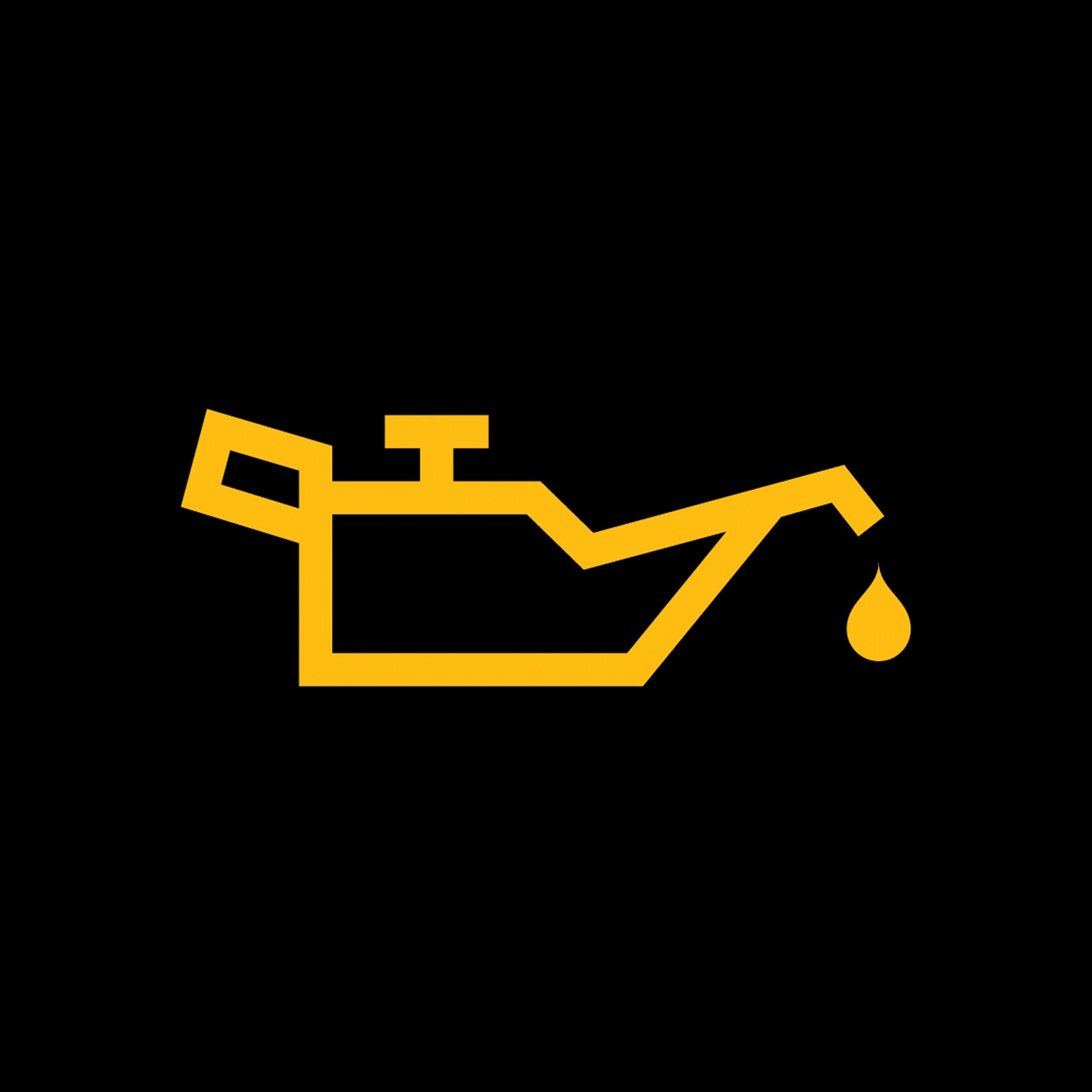 Given how intelligent our cars have become, it only makes sense that our understanding of how to sustain our motors has advanced, too. There are numerous ways to pinpoint a potential malfunction within the engine for any reason, a statement especially true for tracking the condition of our car's oil.
As with keeping a car's exterior clean from grime, there are several signs to keep an eye and ear out regarding the need for an oil change. Without proper guidance, the following factors could wind up becoming much larger issues over time:
You hear strange noises when starting the engine: Oil is the lifeblood of your car. With it comes a stream of consciousness ready to propel to new heights. But, if that stream of consciousness is interrupted by an unfamiliar noise, like a hum or slight rattle, you may need to take your car in for a closer look.
Your oil levels are lower than normal: Maintaining your oil levels is critical in keeping your engine going. However, it's not uncommon for oil to leak without you knowing, leaving the potential for a problem within your engine. If you notice the fill level dropping fast-or if your dashboard light pops up-it's time to take it into the service center.
Your mileage is higher than usual: Your car is built to explore, so let it! Surprise trips happen, and your car is eager for something new to see-but keep an eye on your mileage. If you've noticed a higher intake of driven miles recently, it's worth considering taking your car in for an examination to make sure you haven't muddled your motor's oil.
Our Service Center Takes Care of Oil Changes

From the moment you step foot in our service center, our trained and certified technicians will get to work by inspecting any potential problems you may be experiencing. We'll analyze, troubleshoot, and address all that requires an extra set of eyes-all while ensuring your experience with us is prompt, attentive, and courteous.
If at any time you have additional questions for us-no matter how big or small-we're here for you. Our team is more than happy to send you on your way with new knowledge and perspective about your car.  
Bring Your Car In for an Oil Change Today!
There's never a shortage of new features and tweaks at your car's disposal, no matter how new or old. That's why, at New Holland Auto Group, we're here every day of the week to help get you back on the roads around New Holland, Lancaster, and Lititz, Pennsylvania, in a jiffy!
We hope you've found our oil change page handy for your future travels! No matter the time of the year, our team is willing and ready to make your day just a little bit better.